Celebrating and collaborating with Brampton's best
The Brampton Board of Trade has developed a dynamic series of events tailored to the needs of Brampton businesses. Whether it's to recognize the individual and collective success of Brampton businesses or to share best practices in a webinar or workshop, our events are designed to connect Brampton's business community and foster your growth and development.
Continue reading to learn about our events or view our full calendar to find out what's coming up. With ongoing webinars, online meetups, and P2P group sessions, another event is always around the corner.
June 23, 2022
Degrees, Diplomas & Development
September 21, 2022
February 7, 2023
March 8, 2023
May 4, 2023
TBD
Weekly/Bi-weekly
Bi-monthly
Various dates
April 22, 2022
Bi-Weekly
Various dates & network themes
Bi-Monthly – September 13th, 2022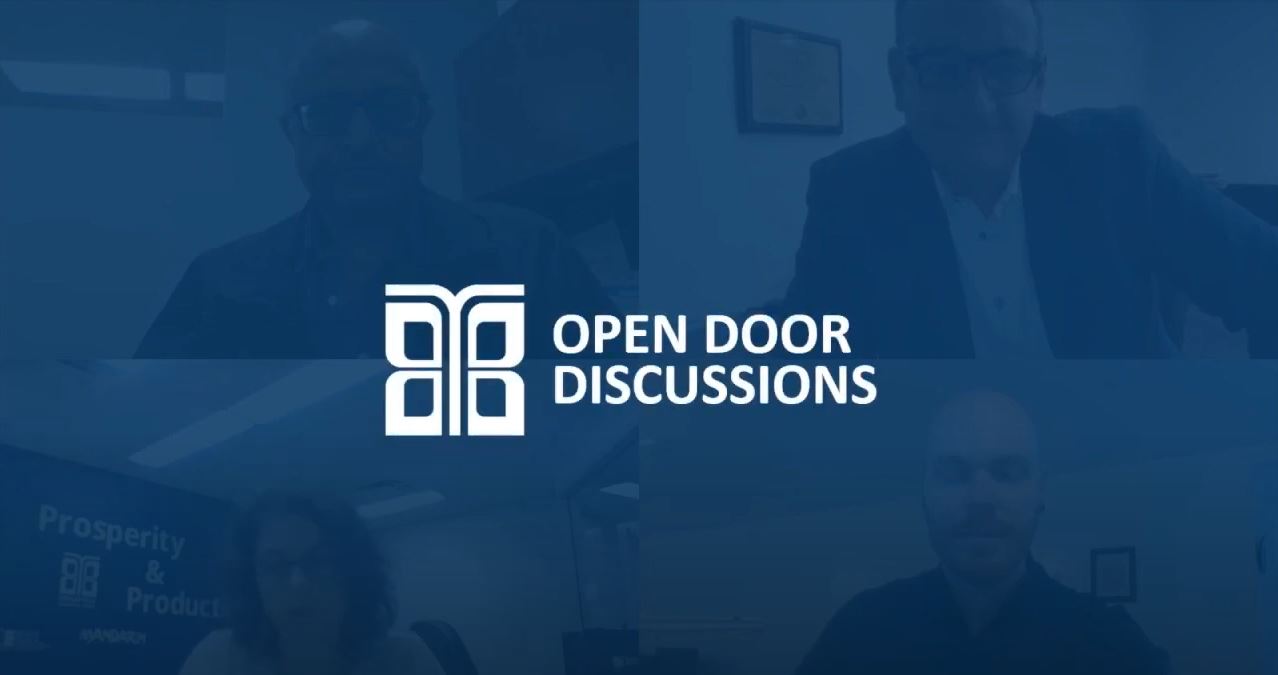 This dynamic series facilitates the meeting of the business community with elected leaders at all levels. These meetings focus on the Municipal, Provincial and Federal Issues that have the most impact on your business growth.
Provincial Issues Forum (in-person) – July 27th
Where Brampton Businesses Meet Candidates For The Provincial Election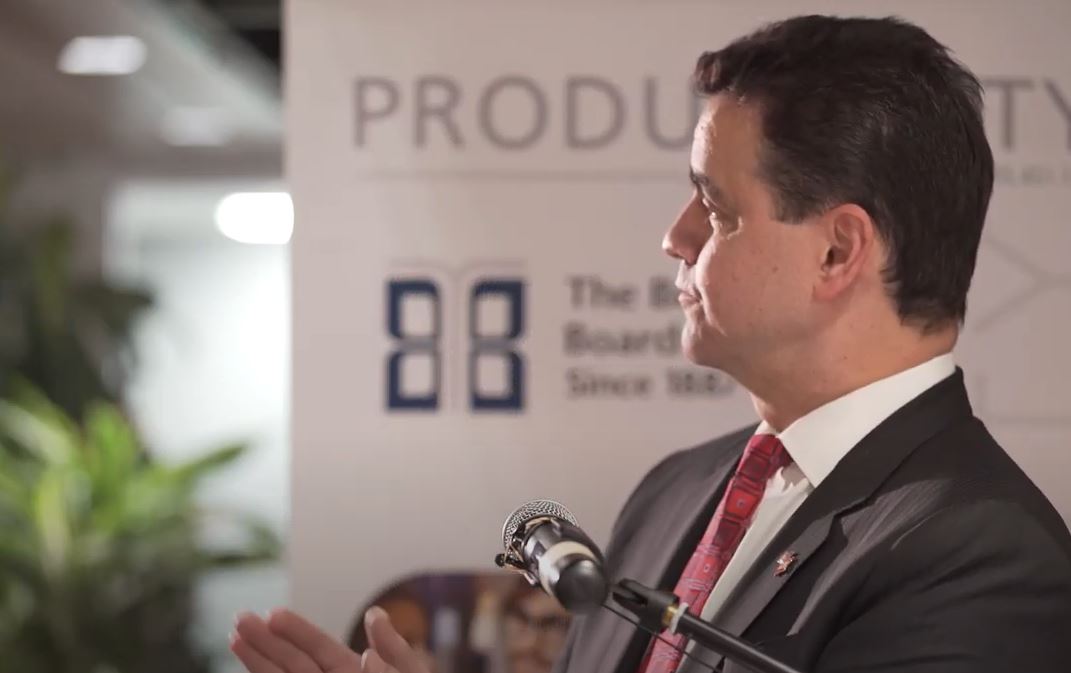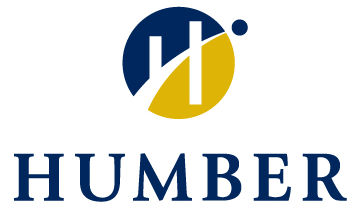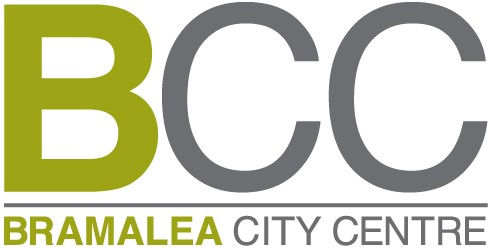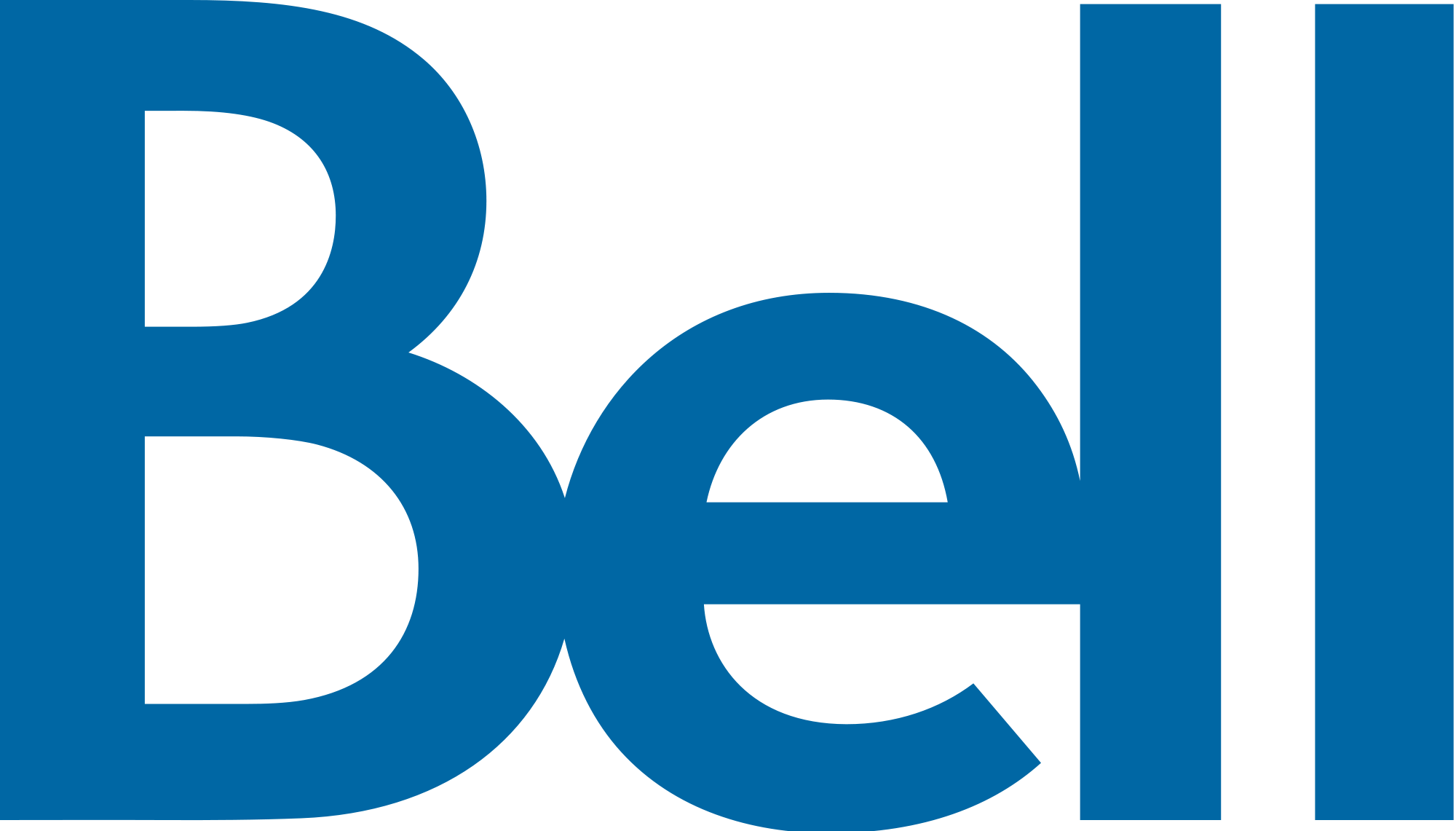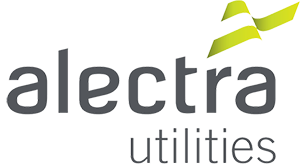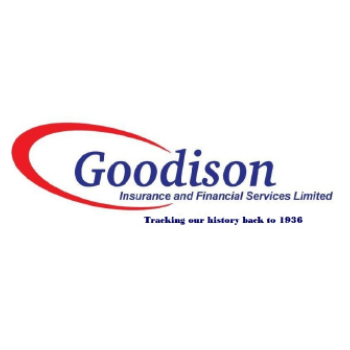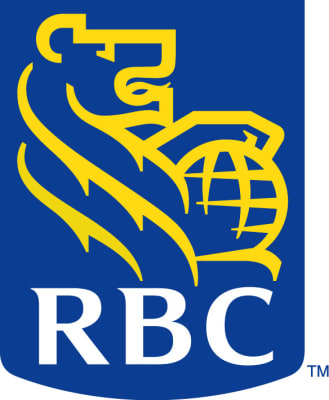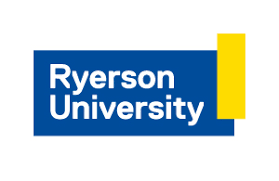 Show your Brampton Pride
Click below to support our advocacy initiatives as part of the I ♥ Brampton campaign.
Learn More