Celebrating and collaborating with Brampton's best
The Brampton Board of Trade has developed a dynamic series of events tailored to the needs of Brampton businesses. Whether it's to recognize the individual and collective success of Brampton businesses or to share best practices in a webinar or workshop, our events are designed to connect Brampton's business community and foster your growth and development.
Continue reading to learn about our events or view our full calendar to find out what's coming up. With ongoing webinars, online meetups, and P2P group sessions, another event is always around the corner.
Browse Our Events
Workforce Solutions Summit
The 2023 Workforce Solutions Summit will help employers tackle some of their biggest challenges related to workforce development and retention, with a focus on niche roles and emerging careers that are undergoing growing demand here in Brampton.
A blend of keynotes, showcases and panels will let attendees hear from those working most directly with the emerging economy and the jobs of tomorrow – today. Experts from multiple sectors will share tips and best practices for finding the right fit for your business. Information will be made available on programs and policies, from both private and public sector sources, that can help to transform your existing workforce while building towards the workforce of the future. Case studies in innovative solutions and partnerships that have helped solve employers' retention barriers will be shared.
Read More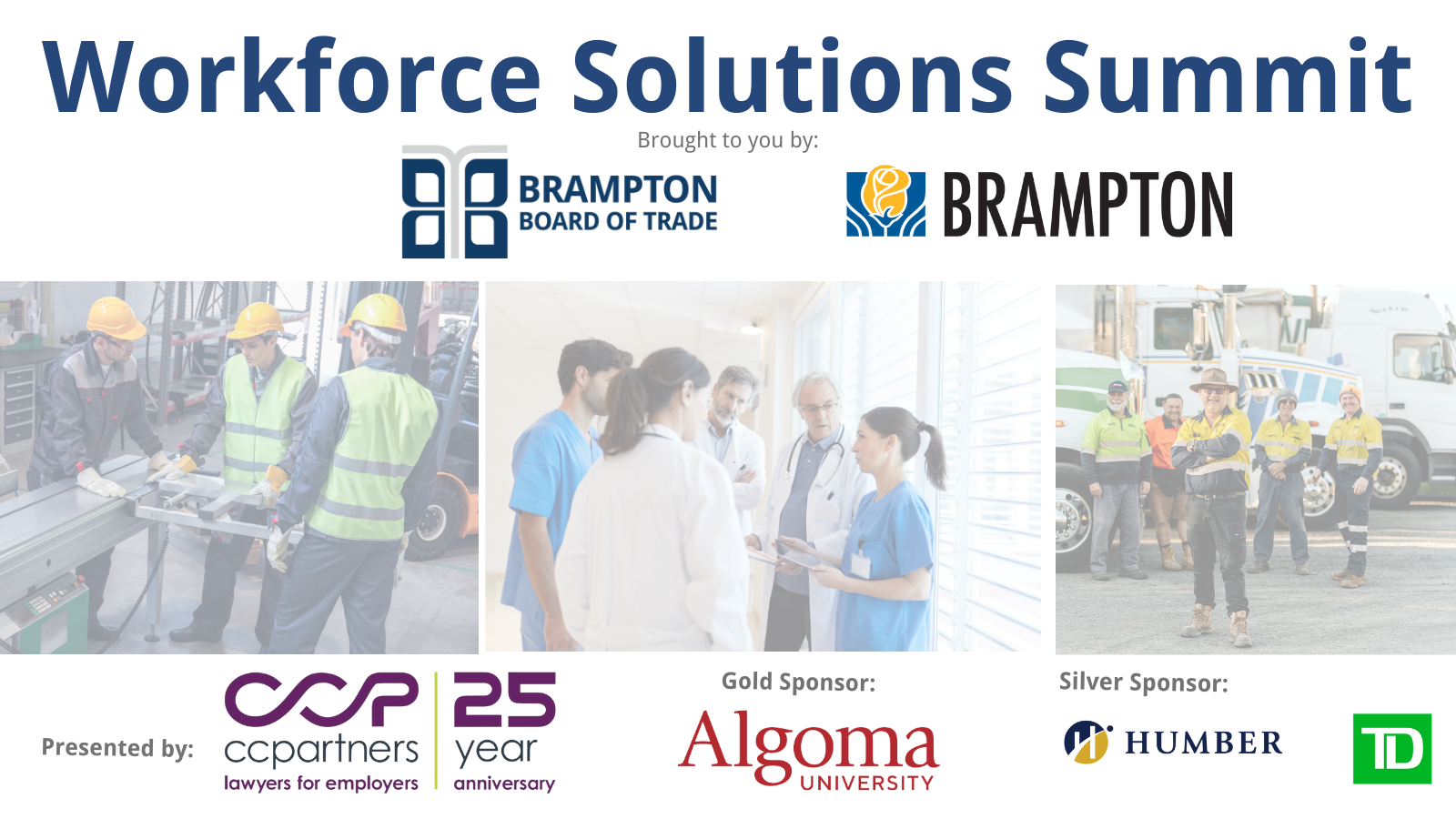 November 16, 2023
February 6, 2024
March 6, 2024
May 2, 2024
April 3, 2024
Date TBD
Weekly/Bi-weekly
Various dates
Various dates
April, 2024
Monthly
Various dates & network themes
Overtime Goals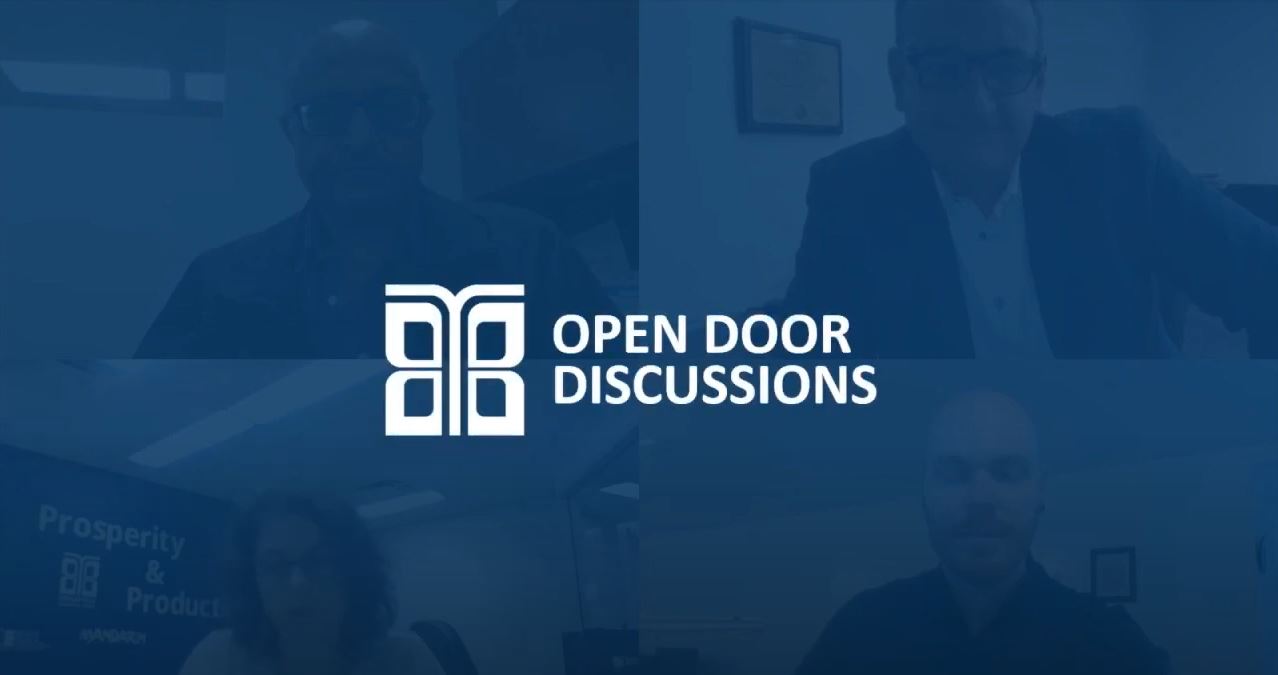 This dynamic series facilitates the meeting of the business community with elected leaders at all levels. These meetings focus on the Municipal, Provincial and Federal Issues that have the most impact on your business growth.
Where Brampton Businesses Meet Candidates For Upcoming Elections – check back for next election in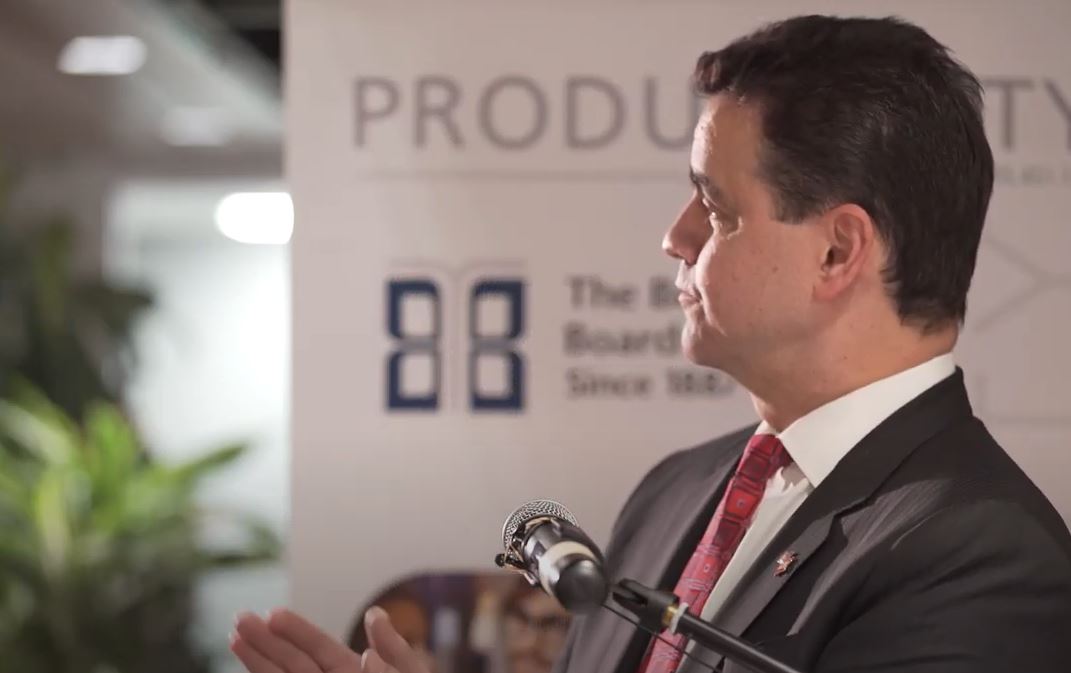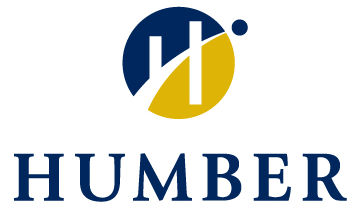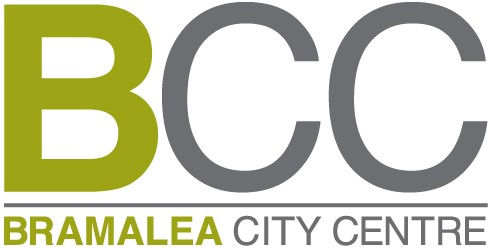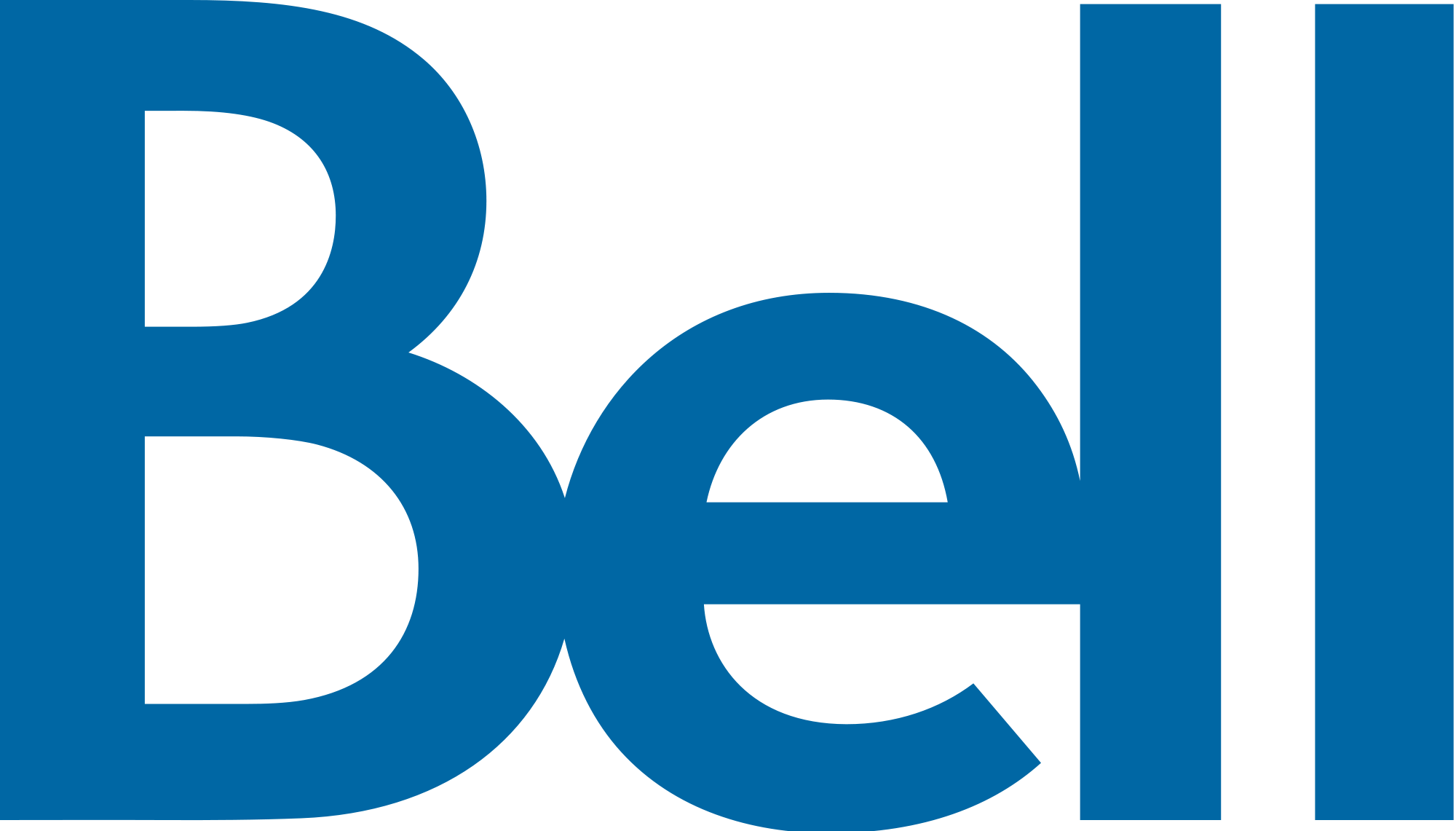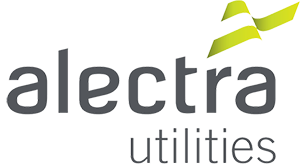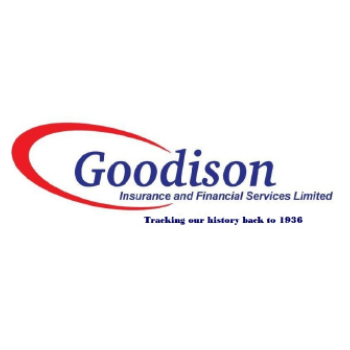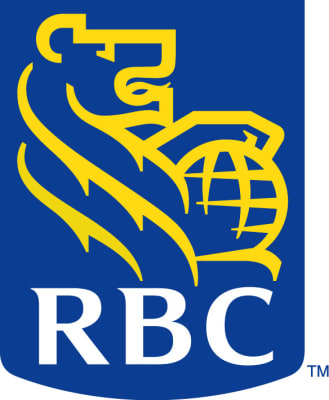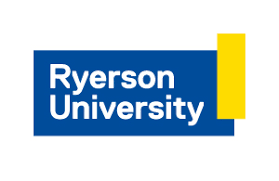 Show your Brampton Pride
Click below to support our advocacy initiatives as part of the I ♥ Brampton campaign.
Learn More