Engage Brampton's Business Community
From independent small businesses to Fortune 500's, the Brampton Board of Trade drives community impact and helps members achieve economic success.
Boosting Regional
Economic Prosperity
Through grassroots initiatives and collaboration with our members, we aim to spur economic growth and ensure a better business climate today and in the future.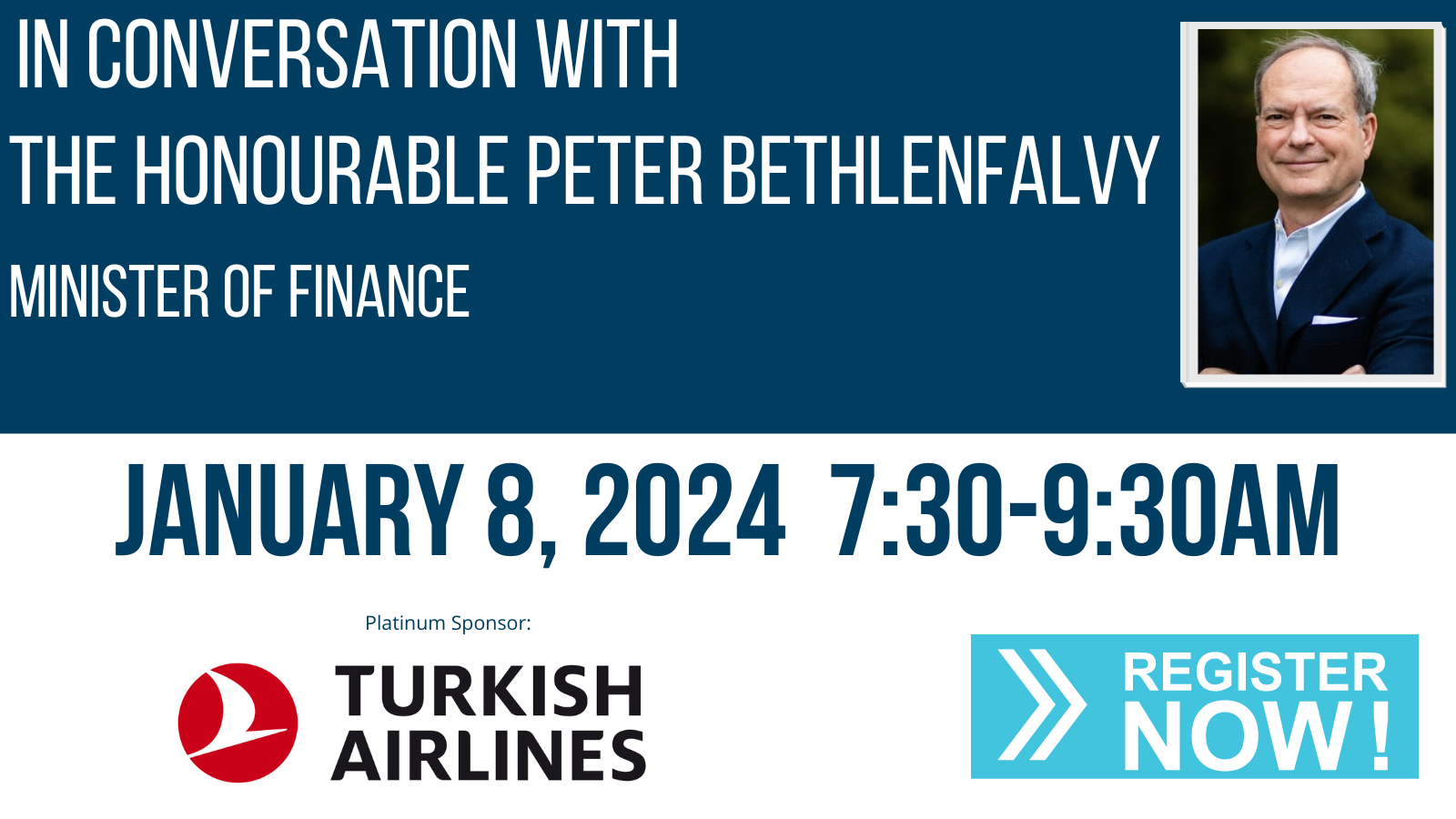 In Conversation with the Honourable Peter Bethlenfalvy, Minister of Finance
Join the Brampton Board of Trade, In Conversation with Minister of Finance Peter Bethlenfalvy, as he tours the province gathering input and ideas for Budget 2024. Minister Bethlelfalvy will join new Board of Trade CEO Jaipaul Massey-Singh for a discussion on our city's biggest needs and how they can be addressed in partnership with the provincial government. Join us to share your organization's priorities with Minister Bethlenfalvy and other local elected representatives.
Register
Find the best businesses in Brampton
From marketing agencies, to shops, to manufacturers, our directory is the best place to find local businesses
Benefits of becoming a member
As a member of the Brampton Board of Trade, you will have access to resources, networking opportunities, marketing platforms,
cost savings programs, and the BBOT team advocating for your needs every step of the way.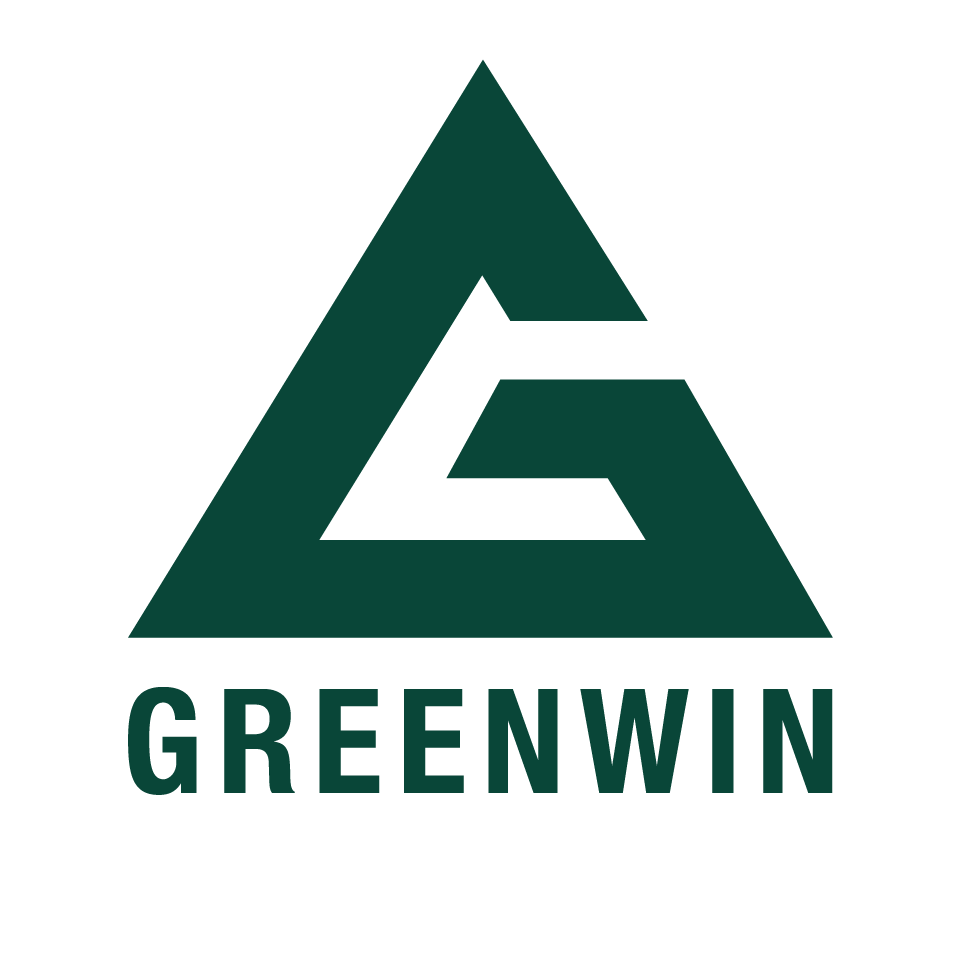 Member Stories
Jason Green, Director, Acquisition & Development | Greenwin
Our team has thoroughly enjoyed being a part of the Brampton Board of Trade. BBOT is a tremendous advocate for the business community and true champions of the city. They are committed to ensuring members are well informed and have access to information that help companies to make the best decisions for themselves. BBOT leadership is passionate about strategically connecting members, ultimately making networking opportunities effective and fruitful.