Board of Trade Members are able to take advantage of the following exclusive Member to Member Deals.
Improve your bottom line
Take advantage of a variety of exclusive programs through The Brampton Board of Trade that will save you time, money and improve your bottom line.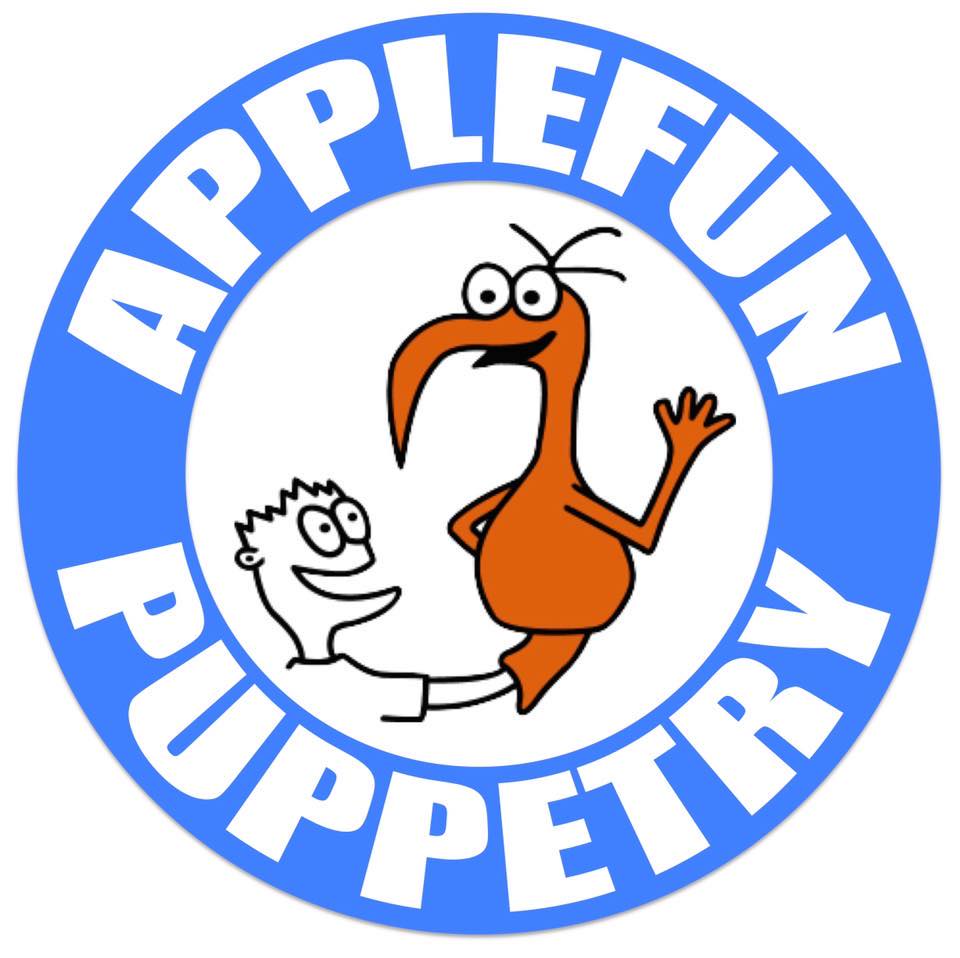 Member Stories
The Chambers group insurance plan makes it affordable for me to have disability insurance. It would not be cost effective for me to purchase this insurance otherwise.