Tune in to learn from Brampton's best
The Expert Series helps you navigate through these challenging times. By bringing experts to you and asking the questions that are top of mind right now, the Brampton Board of Trade and members are providing timely, efficient, and realistic solutions.
ICYMI: View Last Session:
Q3 Update: Navigating Global Inflation and Interest Rate Hikes with Generation PMCA
Tuesday September 27th, 12pm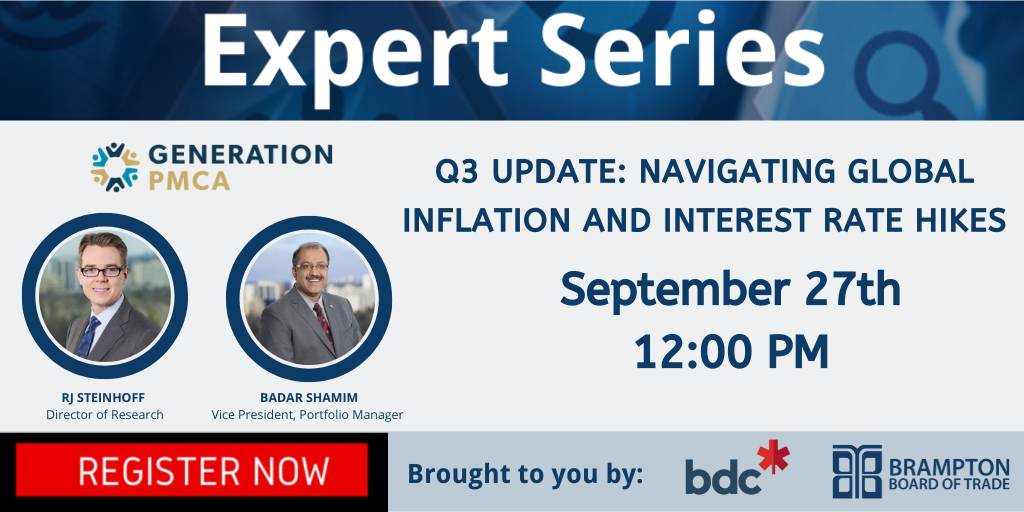 with Robert Kunihiro
The CFO Centre is the number one provider of part time CFO services in Canada and globally. This fast growing business model allows small to medium sized businesses to benefit from the knowledge and experience of top flight, large company CFO's at a price they can afford. In addition, they can benefit from the network of 80 CFO's across Canada with a variety of specialties by both function and industry.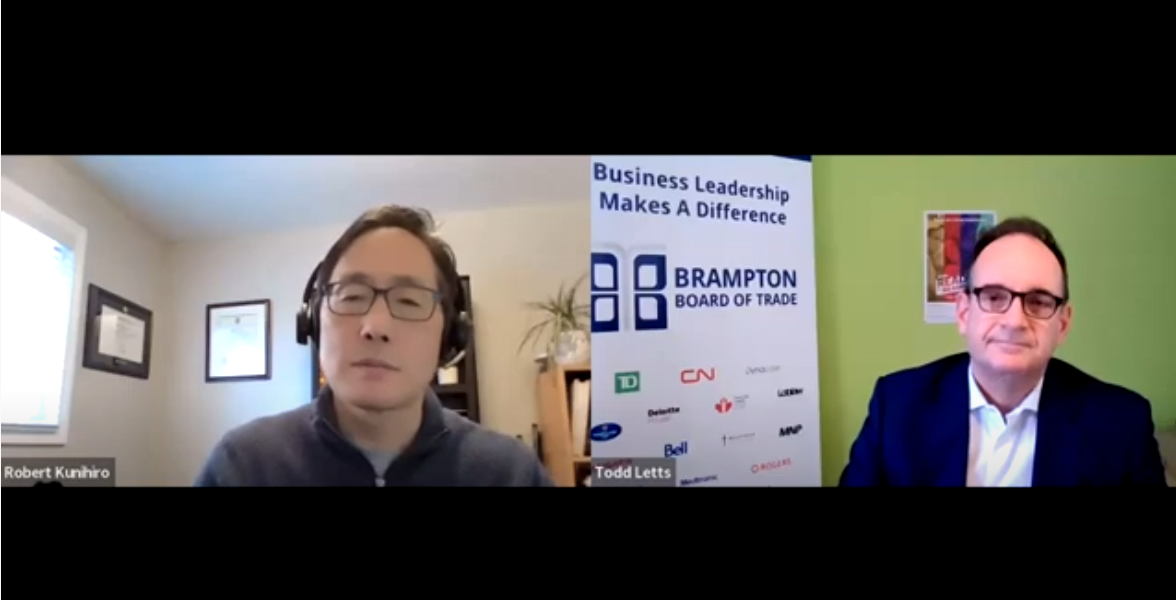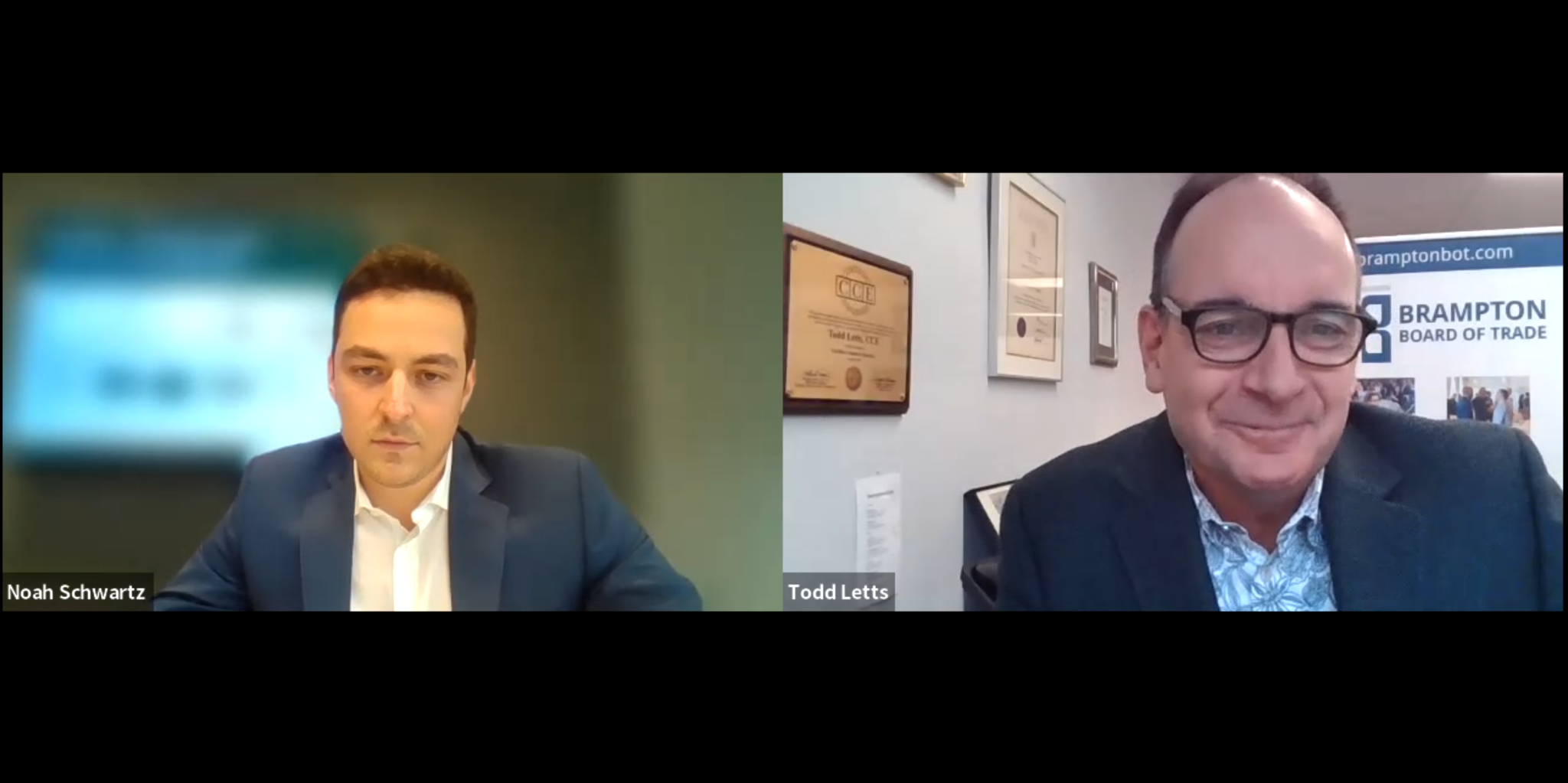 Brampton Industrial Real Estate: Navigating a Tight Market
with Noah Schwartz  from CBRE
This expert series provides an overview of the industrial real estate market in Brampton and across the GTA. Noah Schwartz from CBRE looks at the dynamics (characterized by huge demand and scarce supply), trends for the future, and how to best navigate your business in an exceedingly tight market.
Future Ready Update
with Glen Williams,  and Chris Drew
Watch our Future Ready Update, where we walk through the top development advocacy issues affecting Brampton businesses, helping to summarize the issues and connect the dots between long-term projects and the impact they will have on your business. Board Director Johanne Rappoccio facilitates the discussion with volunteer members Glenn Williams, Chris Drew and BBOT CEO Todd Letts.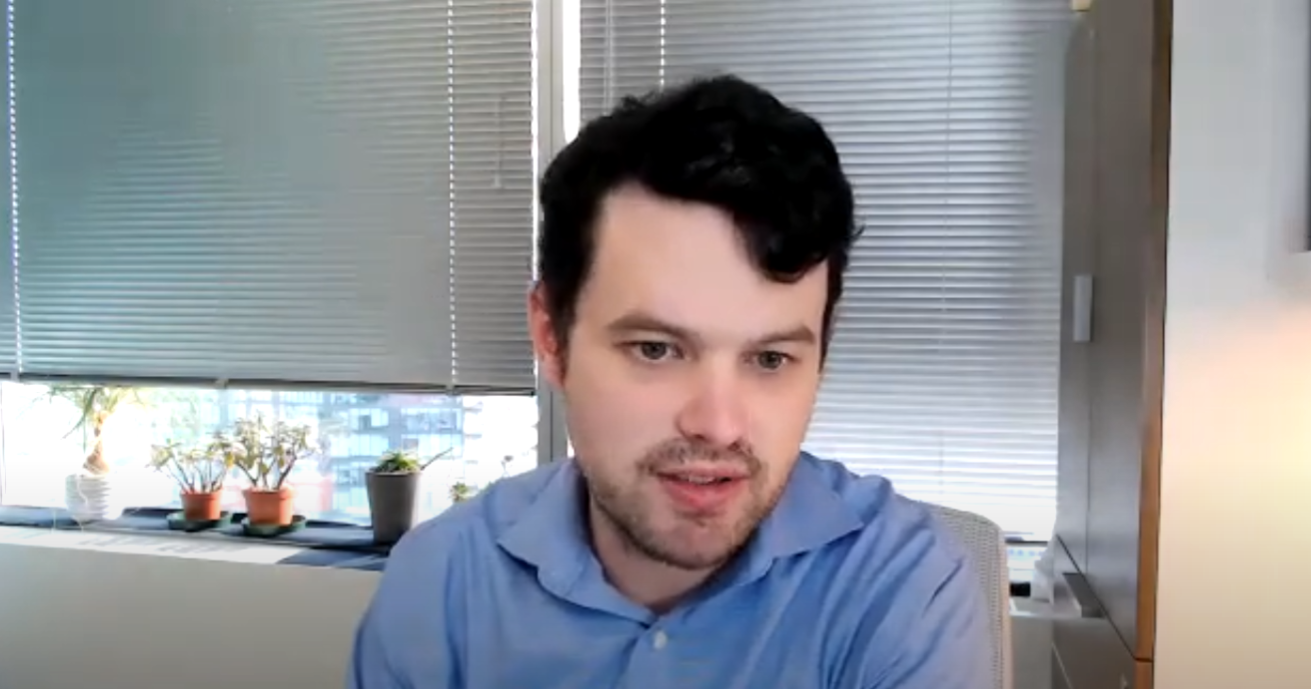 Catch up on what you've missed
Click below to browse our Expert Webinar Series archive.
Thank you to Expert Series sponsor: