Tune in to learn from Brampton's best
The Expert Series helps you navigate through these challenging times. By bringing experts to you and asking the questions that are top of mind right now, the Brampton Board of Trade and members are providing timely, efficient, and realistic solutions.
Register for our upcoming sessions:
Define, Create and Execute your Digital Transformation Strategy
with Gurmeet Mangat, DDB Consultants and Masha Ali from Culture Up HR Solutions
Technology is changing everything, from how we work to how we shop, from the way we bank to the ways in which we entertain ourselves. In a world of constant change, it's important for organizations to keep up with these changes and stay relevant in the increasingly competitive marketplace. DDB Consultants is here to walk us through the new trends and solutions that will deliver measurable results on time and within budget.
Tuesday, November 9th, 2021 @2:00PM-2:30PM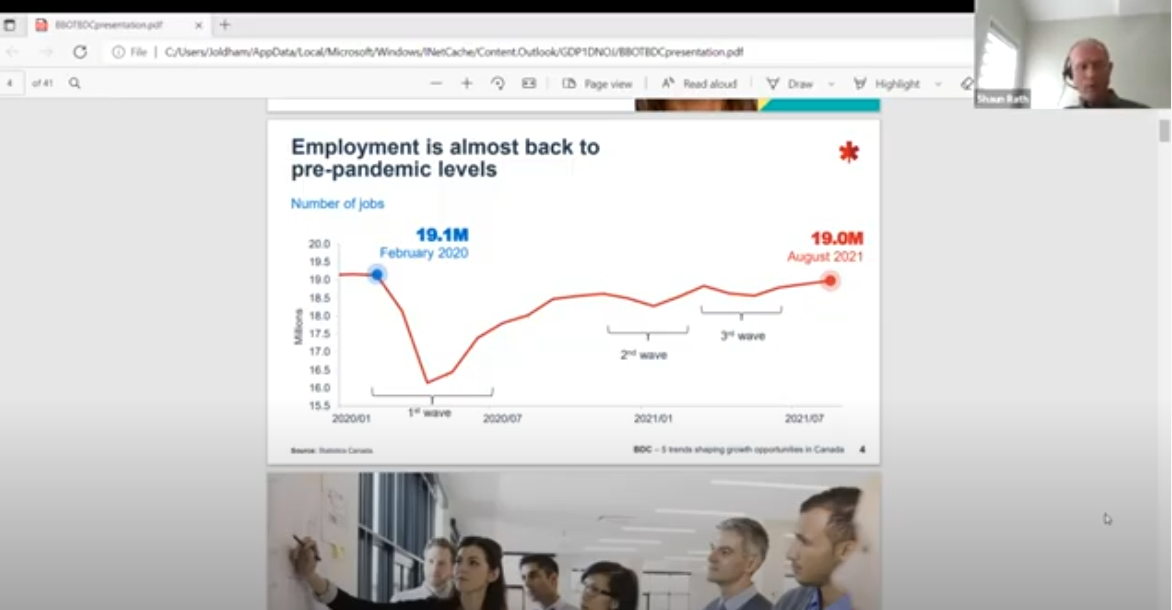 Celebrate Small Business Week with BDC – Trends and Opportunities Ahead for Canadian Entrepreneurs
with Shaun Rath, Manager, Business Centre, Brampton Area at BDC
As the economy roars back to life, it's become clear that the past 18 months have fast-forwarded long-term disruption. From growing labour shortages and the rise of remote work, to the expansion of digital business and increasingly frequent climate events, Canadian entrepreneurs will need to focus on innovation, inclusion and sustainability to maintain their growth amidst these changes.  For BDC Small Business Week 2021, let's discuss the opportunities that lie ahead for Canadian entrepreneurs. Join Shaun Rath as he walks you through the major trends shaping our world and provide advice on how to help you make the most of them.
Automation: How to Improve the Efficiency and Effectiveness of your Office
Are you constantly thinking about how many manual processes take place in your Company?  Are you looking to understand what tools are available to help build the office of the future?  Watch this session on Automation with Conrad Frank from Deloitte to learn more.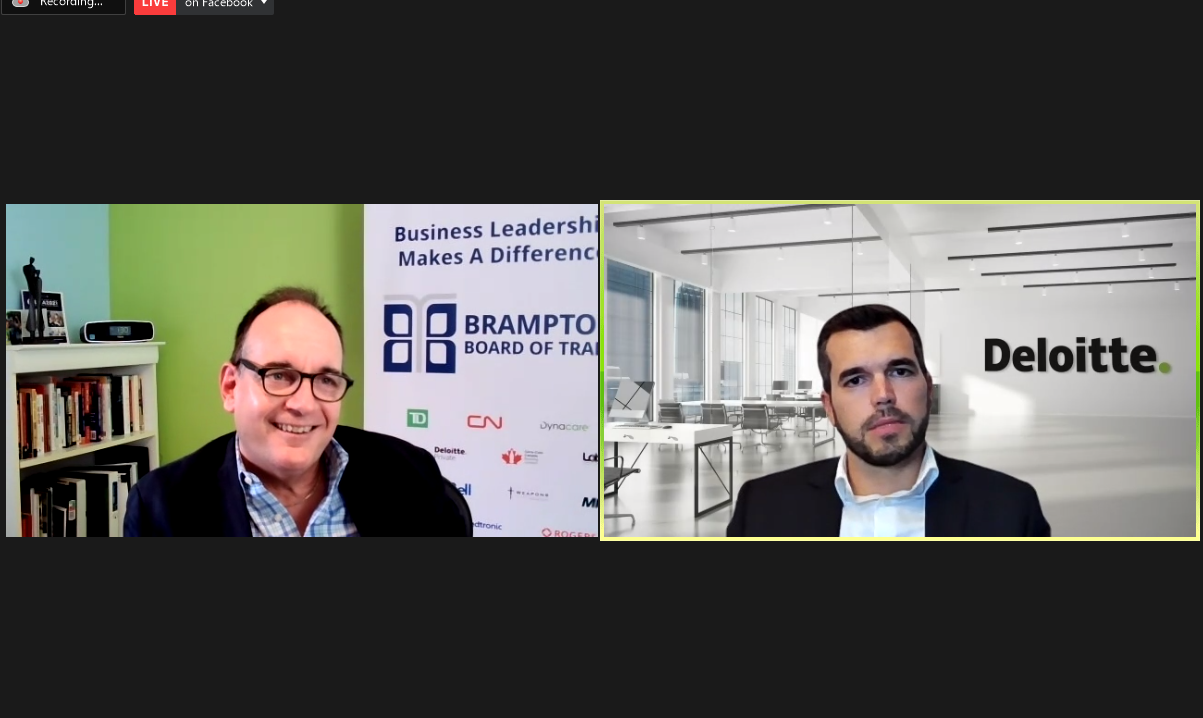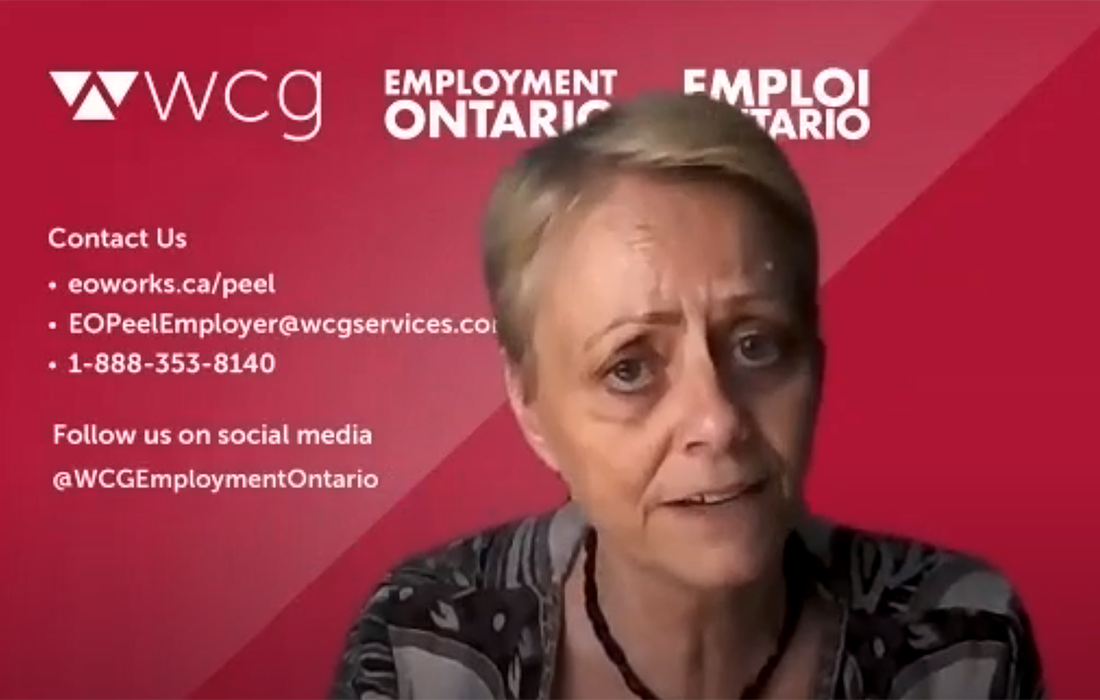 Transformation of Employment Services in Peel – How does it affect Businesses?
Susan Erwin the VP of Ontario at WCG Employment Services will speak of the transformation of WCG and all Employment Services in Peel. Transformation of Employment Services in Peel – How does it affect Businesses 'Find out how Employment Ontario Peel provides you with a free access to a talent pool of 20,000 job seekers each year'
Vote Local: The Voice of Brampton Businesses & Citizens for the 2021 Federal Election
Vote Local: The voice of Brampton businesses and citizens for the 2021 Federal election Leger and Brampton Board of Trade have completed a study on what is important to local Brampton businesses and citizens in the Federal election. This session will explore those findings and discuss what it means to those running locally with the vote coming up next week.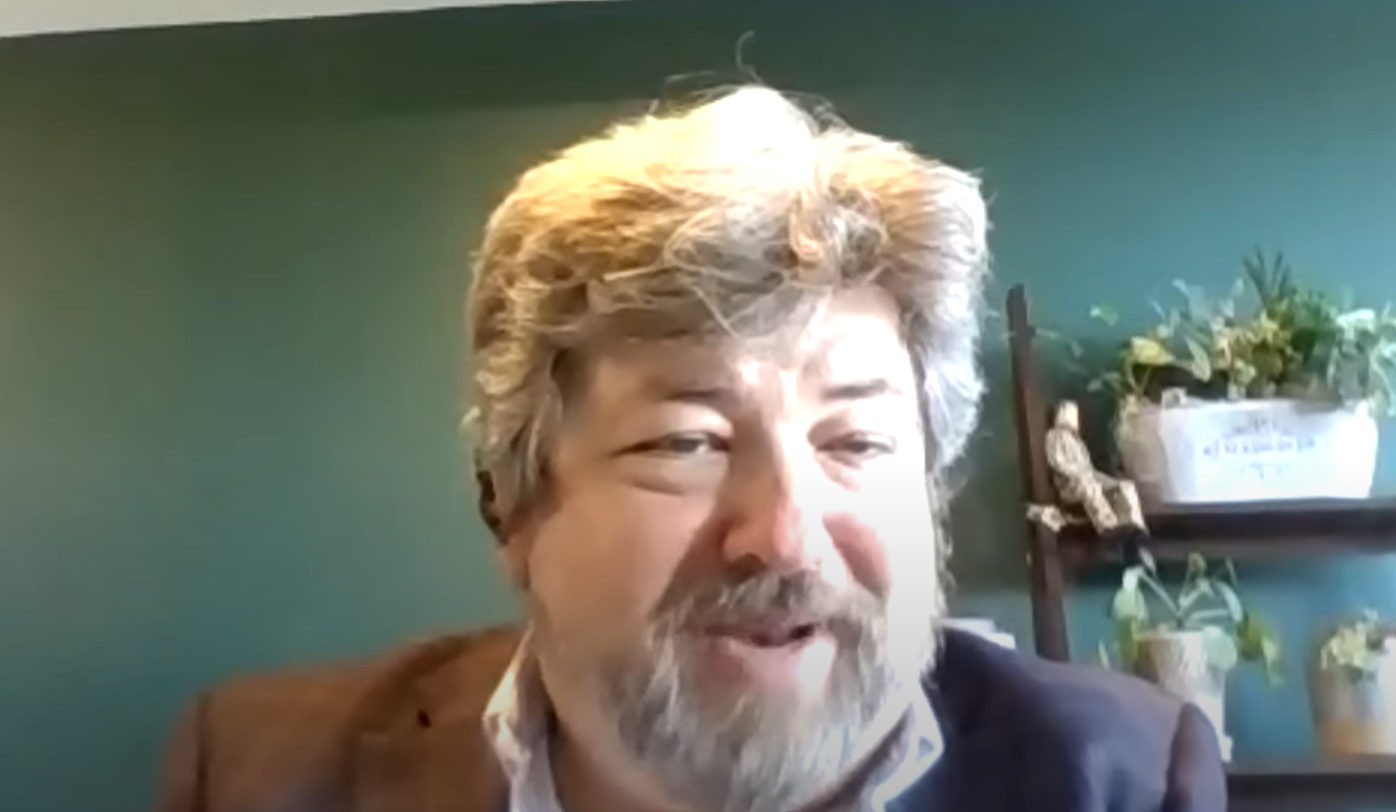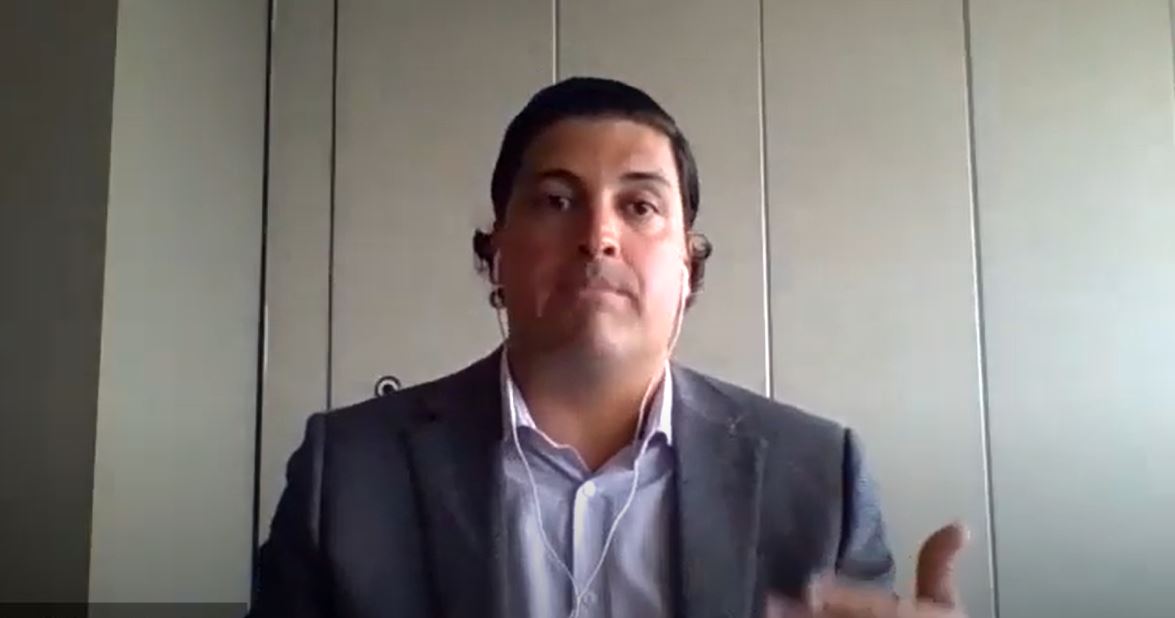 Protect Your Workplace: Vaccination Legal Issues
Vaccination and the Workplace: Can an employer require employee vaccination or disclosure of vaccination status? What strategies are employers using to incentivize employees to vaccinate? Can an employer relax masking and physical distancing requirements for its vaccinated employees? How do considerations change in a unionized environment?
Catch up on what you've missed
Click below to browse our Expert Webinar Series archive.
Thank you to our sponsors: