Provincial Issue Advocacy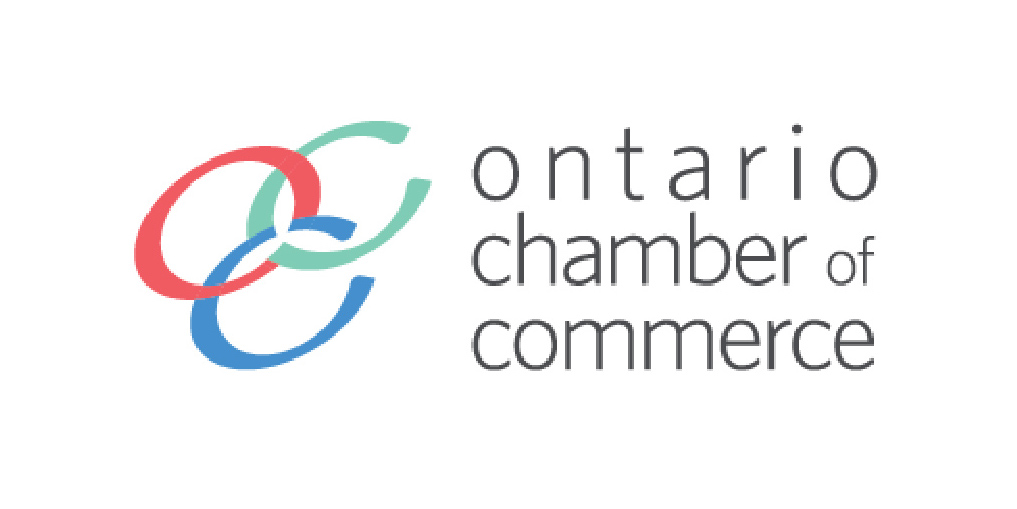 Compendium of Policy Resolutions 2021-2024
The Brampton Board of Trade is a vital member of the Ontario Chamber of Commerce. Together, Brampton's business community joins with provincial counterparts to best advocate for business issues at the Provincial level. Click below to review approved policy positions 2021-2024.
Read the document
OCC Policy Report Card
The OCC also keeps track of the status of the Compendium via their Policy Report Card.
Read the document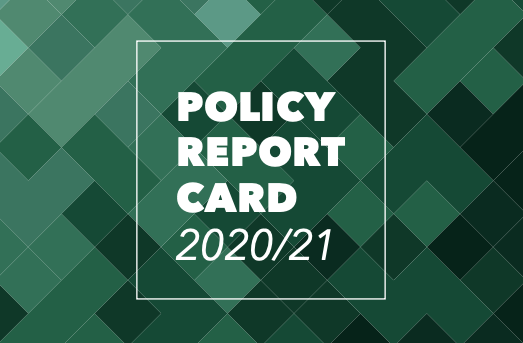 Provincial Policy Compendium
Provincial Advocacy Victory Log
• Advocated for implementation of on-site vaccination clinics at some of Brampton's largest employers, a measure that reduced barriers to vaccination for front-line workers
• Successfully called for the introduction of temporary paid sick leave through the provincial government, so that workers who are experiencing symptoms can stay home without additional cost to their employer
• Pushed for prioritization of COVID-19 vaccine second dose allocation and delivery to Peel, recognizing our large share of frontline workers and that our region has been a hotspot with COVID caseloads disproportionately large for our population
• First mover on calls for implementing a proof-of-vaccination requirement for many higher-risk settings, a critical step for boosting consumer confidence, keeping workplaces safe for employees and allowing businesses to remain open and avoid        widespread closures
• Scored key wins in advocacy outlined in the 2021 provincial budget: 1) Allocations to increase capacity along the Innovation Corridor route from Waterloo Region Toronto, right through Brampton, as part of a $61.6 billion public transit commitment over 10 years; 2) Commitment to a new in-patient wing at Peel Memorial Hospital; 3) Financial support for Ryerson University in planning towards opening a new institute of medical education in Brampton
• Supported expanding the deployment of rapid antigen testing to workforces, a move that has allowed workplaces to remain open while better protecting employee health
Open Door Discussions
Join our free virtual meeting to have open discussions with other local business owners and professionals. You'll connect with like-minded leaders to learn about the resources available to you, uncover opportunities, share challenges, and work towards solutions together.
Register Now